TEAM WANG App
Project Date
August 2021

Project Type
Self-initiated Project

Tools
• Adobe Illustrator
• Figma

Problem

The brand TEAM WANG founded by Jackson Wang, have an existing website but no mobile app. I wanted to create an application that maintains the TEAM WANG branding that is simple and easy to navigate. How can I translate the brand and design a good user experience?
Solution
I created a mobile app for the fashion brand TEAM WANG for this project. TEAM WANG's concept symbolizes the future and infinite possibilities of the brand. This app allows users to purchase TEAM WANG clothing and products while discovering and keeping updated with the latest events.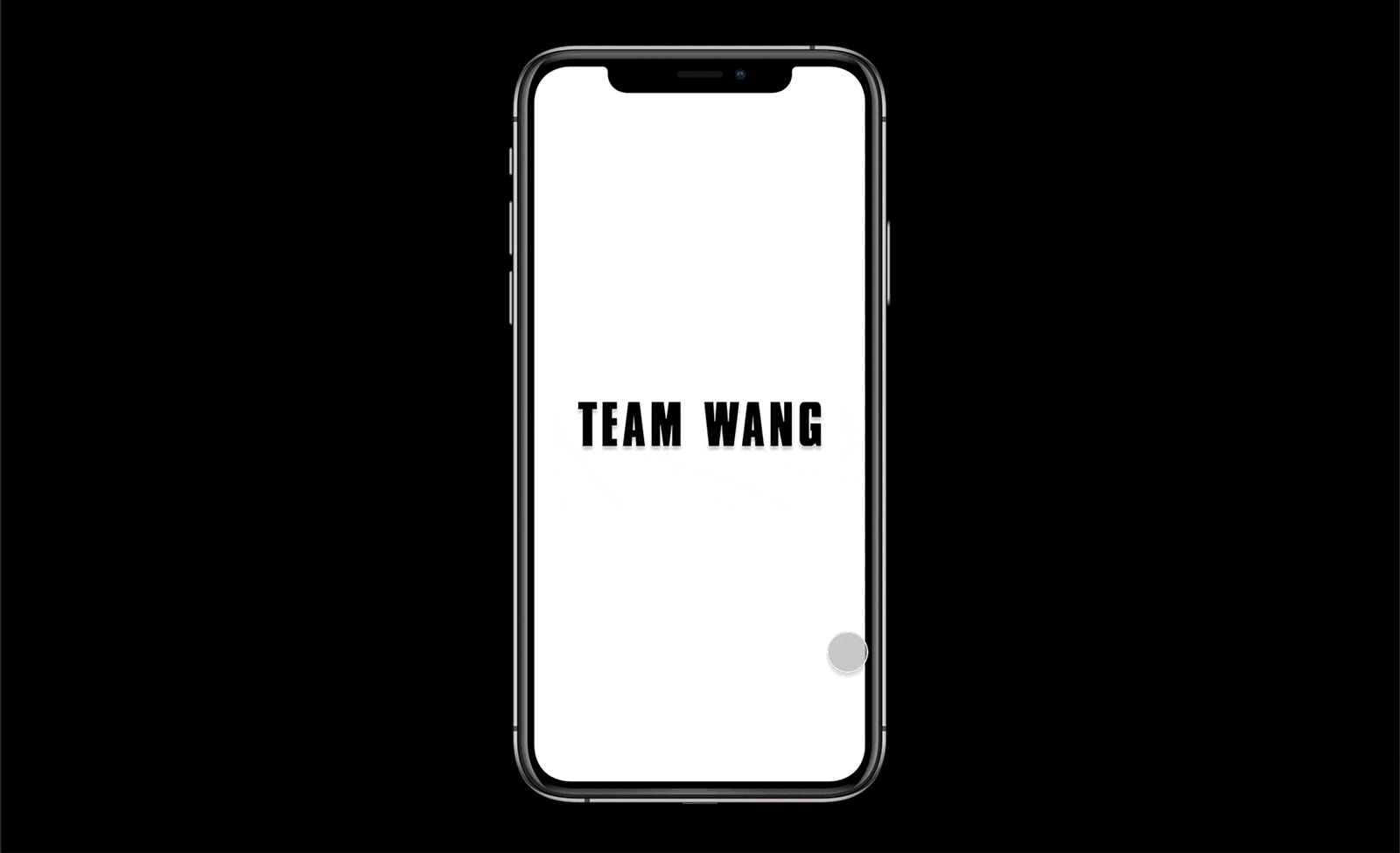 Process
By researching the existing TEAM WANG website and the brand itself, I combined the aesthetic and elements from the brand into the application. I used Figma to create all the transitions, user interface visual elements, wireframes and prototypes. I tested the application to create the simplest and most effective interactions to provide a functional online application store for customers to navigate.




Conclusion
The TEAM WANG App optimizes and supports iconic designs and products by building an environment that uses the brand's philosophy: modern, clean, and limitless. The application is consistent with the TEAM WANG branding and unifies existing sites and social media accounts.

What I Learned
I combined my graphic design and UX/UI design skills and learned how to create a mobile device application for a brand I am passionate about creating for. I understand the importance of UX/UI design and producing a useful and functional app.