Career & Co-op Centre Graphics
Project Date
September-January 2021

Project Type
Work Projects

Tools
• Adobe Illustrator

Problem
To create graphics that promote the event and follow Ryerson University Career & Co-op Centre branding guidelines. These graphics must have a proper format and appropriate dimensions to fit the various social media platforms where they will be posted.

Solution
I created specific icons and illustrations that align with the brand guidelines and are suitable for the designated event. By using the correct font, logo lockup, colours, and layout positions, the graphics are suitable for all the different sized formats and design requests.
Process
I create various different icons or illustrations using Adobe Illustrator and then chose the best fit out of the options. Depending on the event, I pick keywords that represent the main purpose of the event. For example, I illustrated a fist in the air with an icon of the earth behind it, this represents the social justice change but also ties to the current Black Lives Matter movement. Viewers can easily identify what the event is about and connect with the context.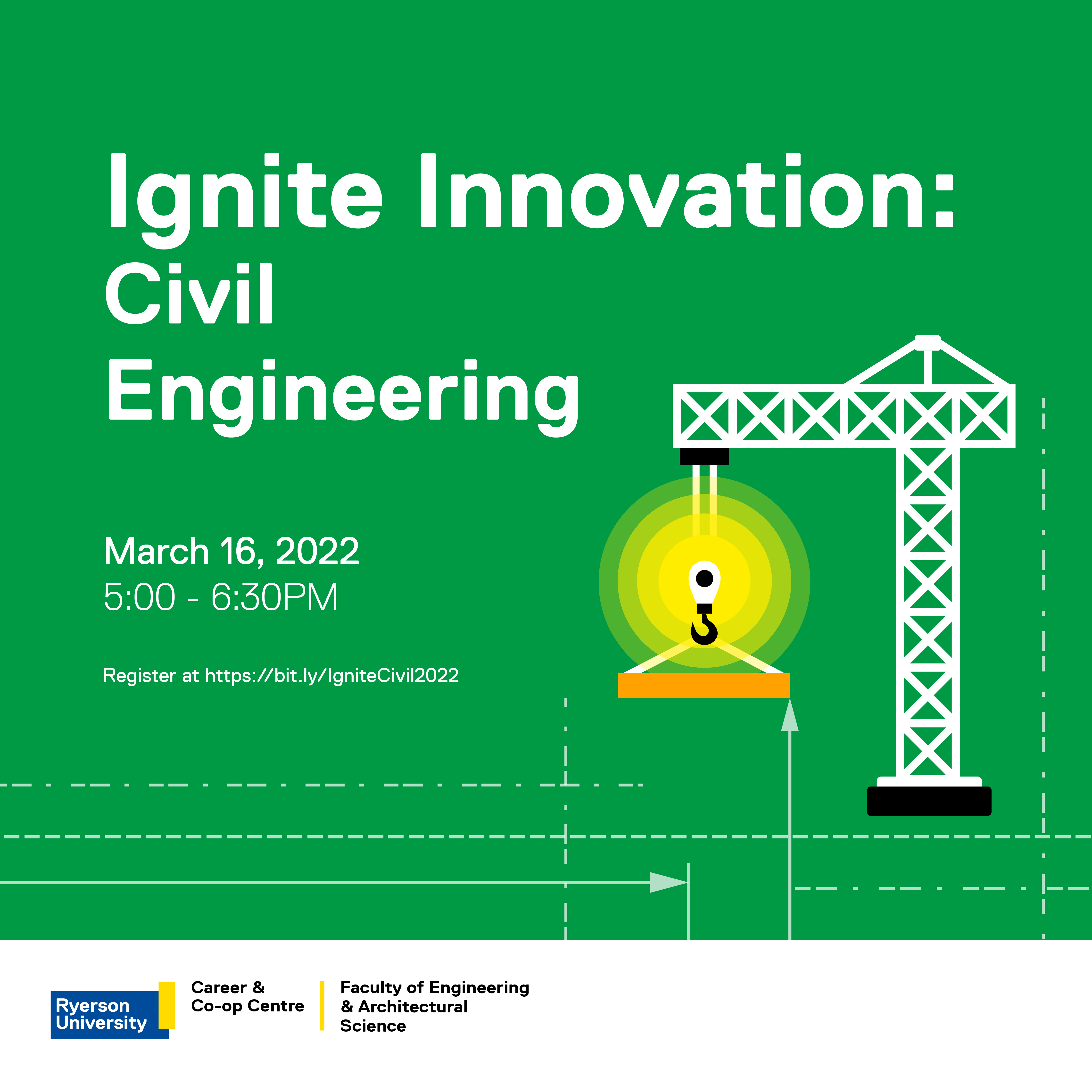 Conclusion
Following the Career & Co-op Centre brand guidelines and understanding the purpose of the event will make promoting and designing the graphics easier and more appropriate within the higher education environment.

What I Learned
I learned how to create with various different icons and illustrations for graphics that maintained Ryerson University's Career & Co-op Centre brand standards. Furthermore, I learned to use the limited number of Ryerson brand colours to represent and promote multiple different design projects, through careful selection and use of images that convey the main message.